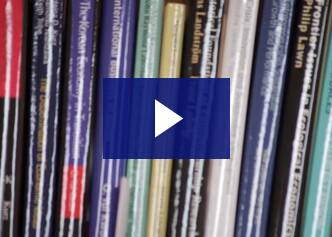 Welcome to Elgaronline!
The new content platform for Edward Elgar Publishing's journals, reference works and books, including scholarly monographs, Research Handbooks, companions and more.
View our broad collection of Companions,
Dictionaries and Encyclopedias.


Our Journal programme is expanding in the areas of Law, Business and Management and Economics.

Business, Law, Economics, Social and Political Science and tailored collections.




We have a growing programme, covering areas of Commercial Law and European Law.

Over 2,000 chapters providing state-of-the-art overviews of the current thinking in established and emerging fields in business.

We offer a range of alerting services to keep you up to date. Please email for more information.